How To Order
1. Choose your print 2. Fill in your information 3. Your order will be immediately sent to of our artists to start your print 4. You will receive a proof of your print via email within 24 hours 5. Work one on one with your artists to create custom print created just for you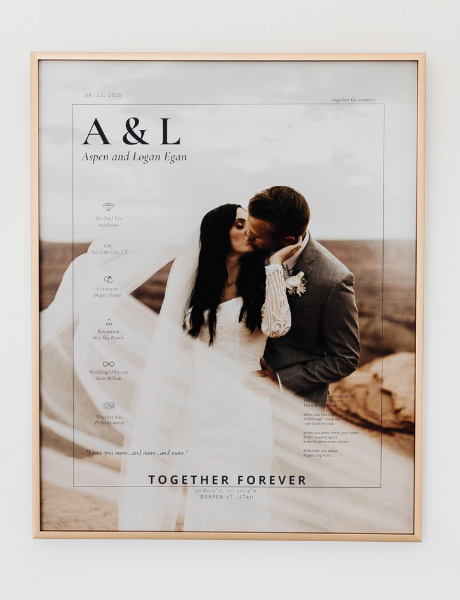 About Our Posters
We've curated a selection of the best Smooth and Textured Fine Art paper. We only print with genuine HDX Inks that are manufacturer branded and archival certified. Our team works to follow the highest standard of industry best practice print finishing methods that ensure every print achieves the highest level of archivability. Prints are always handled with cotton inspection gloves to prevent any contamination of the papers by skin oils, work areas are only cleaned with archival safe products, and all prints are packaged in 100% archival safe materials. From start to finish we protect your print with the most exacting standards. Shipping: We work hard to make sure your order is delivered quickly and in pristine condition. Orders are double packaged to protect against damage in transit and we only use archival safe packaging. Our primary shipping method is USPS Priority Mail. After you receive your tracking number most packages are delivered in **2-3 business days.** A few locations arrive faster and a few slightly slower, but the vast majority of packages arrive in 2-3 business days (including Saturday).
Get 10% off your first order
Welcome to the Salt and Hart Family! Here is welcome gift.